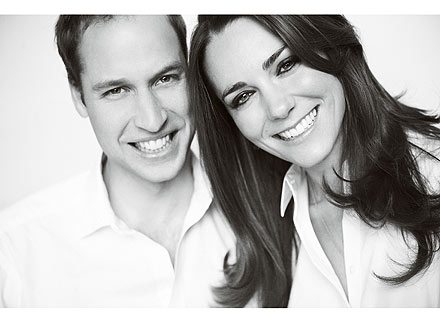 Tomorrow, at 4:00am, I have a date with my mom to watch The Royal Wedding of Prince William of Wales and Miss Catherine Middleton. It's such a modern day fairy tale, and I am so excited. My DVR is set to the maximum number of selections - Good Morning America, TLC, CNN, etc. I want all the behind-the-scene commentary!
We don't have anything extravagant planned as we watch, except to eat!
The coffee will be strong, hot and ready early. With coffee, we are having chocolate pie. We might eat it with a spoon right out of the pie plate, but that's our business :) I might also need a quiche or breakfast casserole, or maybe even just some simple scrambled eggs. I've also found two recipes that might be worth trying. I've posted them below - both look heavenly, and would undoubtedly taste great with my coffee.
To all the royal watchers out there - I hope you have a yummy menu, hot coffee, and warm pjs for the big event!
Victoria Sponge Cake and the Pioneer Woman's Sweet Cinnamon Scones - yum!

Sponge cake recipe can be found
here
Sweet Cinnamon Scones recipe can be found
here